Are you planning a gender reveal party for your soon-to-be newborn? If you're unfamiliar with this special event, or are looking for a unique and memorable way to announce the little one's gender, then you've arrived at the right place! As The Idahoan, I'm excited to announce that I am now offering professional Gender Reveal DJ services. Let's dive into what a gender reveal party is, why a DJ is the perfect addition, and how to find the right one for your event.
What is a Gender Reveal Party?
A gender reveal party is a celebration during which expecting parents, along with their family and friends, discover the gender of their future child. The reveal itself is often done in a creative and fun way – such as through a burst of colored smoke, cutting a cake to reveal colored frosting, or popping a balloon filled with colored confetti. But the revelry doesn't stop there; gender reveal parties are also about enjoying the company of your loved ones and sharing in the excitement and joy of the upcoming birth.
Why Hire a DJ for a Gender Reveal Party?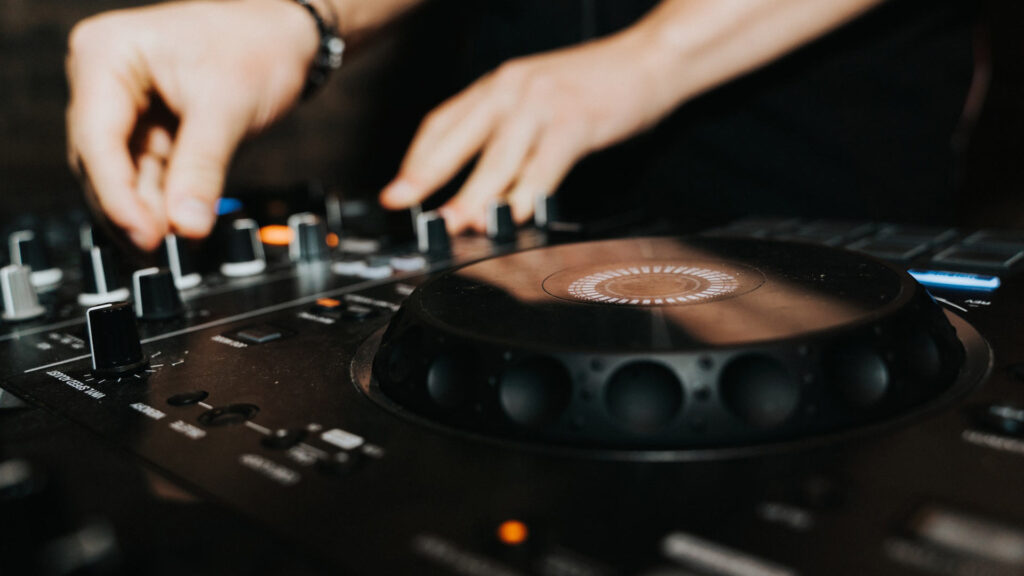 Now, you may be wondering, why hire a DJ for a gender reveal party? The answer is simple. A DJ does more than just play music; they set the tone and build the anticipation leading up to the big reveal. They control the atmosphere, pumping up the energy and excitement, and making the event all the more memorable. Plus, once the big news is out, a DJ can transform your party into a mini festival of joy, playing tracks that get everyone up and dancing. Think of it as your own private concert, tailor-made for your special day.
How to Find a DJ That Will Perform at Gender Reveal Parties
Finding a DJ that performs at gender reveal parties can be a bit of a task. Start by conducting a local search, checking out social media profiles, and reading reviews. Pay attention to the DJ's specialty services, and don't hesitate to ask if they have experience with gender reveal parties.
The DJ should be able to understand the unique energy and excitement of a gender reveal party. They should also be open to your ideas and suggestions, allowing you to customize the playlist to make it a personalized experience. Remember, a great DJ will always prioritize your needs and be there to guide you every step of the way, ensuring your party is unforgettable.
The Idahoan's Gender Reveal DJ Services
As The Idahoan, I've been providing mobile DJ services throughout east Idaho and western Wyoming for years, and now, I am excited to offer my expertise in crafting unforgettable gender reveal parties. With my unique combination of music selection, crowd engagement, and tailored playlists, your gender reveal party will be a spectacular event that will stay in your hearts for years to come.
Interested in learning more? I invite you to get in touch with me. Let's discuss how we can make your gender reveal party an exciting, joyful, and memorable event with music that touches everyone's hearts. The stage is set for your big reveal, and I can't wait to help you celebrate this magical moment in your life.
Let's create memories together. Book me, The Idahoan, today.