Are you looking to add a touch of excitement and anticipation to your upcoming gender reveal party? Well, look no further! I am thrilled to offer my professional and personalized gender reveal DJ service, designed to make your celebration a truly memorable and joyous event.
As your dedicated DJ for the gender reveal party, I understand the significance of this special moment in your life. My passion for music and creating unforgettable experiences has led me to curate a service that promises to leave a lasting impression on you and your guests.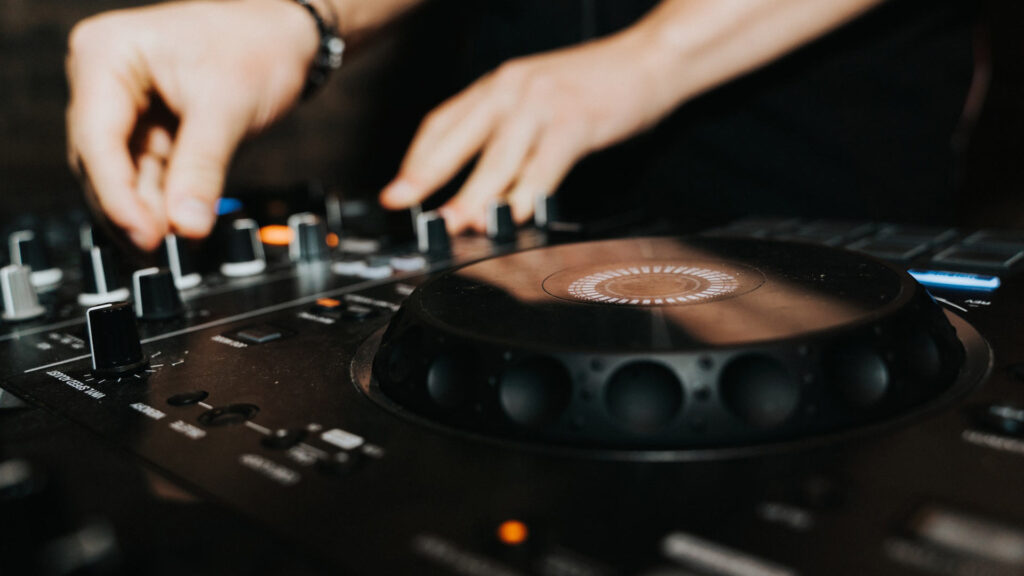 Details and Cost of My Gender Reveal DJ Service
For just $200, my gender reveal DJ service includes a 30-minute entertainment package that covers all the essentials for an amazing gender reveal:
Custom Playlist: I take the time to understand your preferences and party theme, crafting a unique playlist that sets the perfect atmosphere for your gender reveal celebration.
Reveal Song: The big reveal is undoubtedly the highlight of the event. I carefully select a reveal song that will build anticipation and excitement before the momentous surprise is unveiled.
Colored Confetti Poppers: To add an extra burst of joy and surprise, I provide colored confetti poppers that will fill the air with vibrant colors as you share the gender news with your loved ones.
Emcee Services: As your DJ, I'm not just about the music; I will also take on the role of an emcee, engaging your guests, making announcements, and ensuring everyone is immersed in the festivities.
With a passion for delivering top-notch entertainment, I come fully prepared to create a sensational party atmosphere. My setup includes a state-of-the-art DJ controller, a convenient small table for me to work from, and a high-quality speaker with a stand to ensure that the sound reaches every guest in attendance.
Why Choose Me to DJ Your Gender Reveal Party?
I take immense pride in my work and treat each event as a unique opportunity to create magical moments. When you choose my gender reveal DJ service, you can expect a seamless and professional experience from start to finish. I pay attention to every detail, making sure that the celebration reflects your style and preferences.
Let me be a part of your special day and help you create cherished memories that will be treasured for a lifetime. Book my gender reveal DJ service now to secure your date and get ready to dance, laugh, and share the joy of your baby's gender reveal with your nearest and dearest!